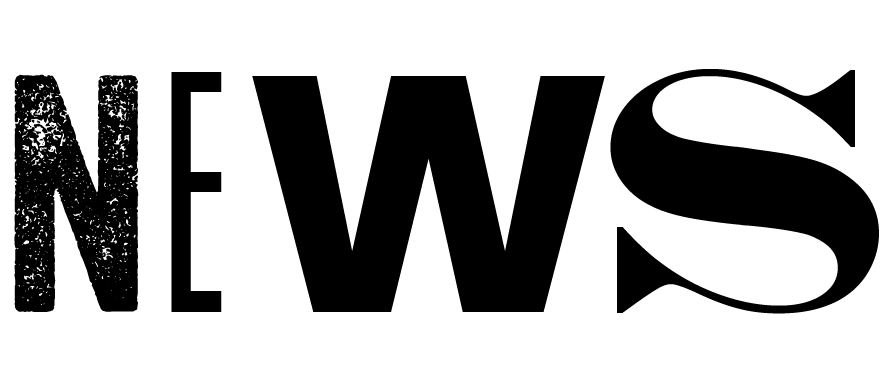 Activities i 2019
September 2019
This fall we have a lot of touring activities with our installation-performance YELLOW BOX. We've been performing at Karens Minde Kulturhus august 30th, and later on during the festival 'Liv i Lyngby' in Lyngby-Taarbæk september 7th.
In november we will be performing Yellow Box at the children theatre festival november 1st and 3rd, and from there, we're driving to Stevns Teaterforening ot perform on november 9th. We are ending the year with Yellow Box at Husum Bibliotek december 14th, and returning to Karens Minde Kulturhus december 18th with SNOWEYES.
Meanwhile we're working on our new performance A whole is a half and two quarters – a musical and physical performance about being a child of divorce. You can read more about the performance here.
26.06.19
Right now we are preparing our brand new performace: A whole is a half and two quarters, that will premiere in Zangenbergs Teater in January 2020. Stay tuned for more info.
08.05.19
We've just returned from easter holiday and a wonderfull Aprilfestival, where we performed YELLOW BOX  and WHEN I CLOSE MY EYES – a total of ten performances at the festival. Yellow Box received a lot of attention and was mentioned both at iScene  and reviewed by Teateravisen.
APPLAUS
We'are prepraing our audience survey, which has been supported by Applaus. We'll present our project, together with the other theatres that are part of Applaus, at Teater Grob May 28 from 14.00-17.00. Read more here
TOUR
Grass Green Baltoppen, Ballerup, d. May 9. -11. kl. 9.30 and 10.45 BUY TICKETS
Major and Minor Secrets, Solrød Bibilotek and Kulturhus, May 29. kl. 9.30 og 10.30 MORE INFO
05.03.19
This month we are premiering WHEN I CLOSE MY EYES in Copenhagen at Zangenbergs Teater March 23. – 30. marts. Get your tickets here!
Next month SNOW EYES has its 10 year anniversary. It premiered in April 2009 at Zangenbergs Teater, but is still being performned – next time March 14-15. in Cairo, Egypt and later in Nykøbing Falster, March 23. marts and March 24. at Odsherred Teater
18.01.2019
We're back from Christmas break and are looking forward to touring Grassgreen and Yellow Box.
We're performing Yellow Box February 13 at Karens Minde Kulturhus for the first time since it premiered at Passagefestivalen, 2018.
We're also looking forward to revisit Grassgreen February 17 at Hvidovre Teaterforenings Medborgerhus and again March 3 at Kulturhuset Elværket in Frederikssund.
You can also experience SnowEyes March 23 in Nykøbing Falster, March 24. at Odsherred Teater and Minor and Major Secrets Marsh 18. in Sæby and March 19. marts in Frederikshavn.
Activities i 2018
We are currently in the studio, rehearsing our new performance Yellow Box, that will premiere at Passagefestival in Elsinore, 27.07-04.08, where it can be experienced  outside in  streets of the city.
At Gazart 2018 the spring has been extra green – Our newest performance Grassgreen for the youngest audience 0-5 years old, premiered February 3rd at Zangenbergs Theater in Copenhagen, where it played until February 11th.
Subsequently Grassgreen performed at Den Frie Udstillingsbyning in Copenhagen from February 14th -18th as part of the festival Close Encounters by Dansehallerne.  
And last, but not least, Grassgreen performed at Corpus at The Royal Danish Theatre and then as part of this years April Festival in Syddjurs Municipality in Jutland.
Gazart is also touring throughout the year with SnowEyes and Drops for the 0-4 year olds, and Major and Minor Secrets for the 1-5 year olds.