Workshops
Our classes in creative dance and movement come in three categories:
Workshops for children and youth
We believe in the need for spaces in which schoolchildren can express and explore their physical self-knowledge in creative, non-competitive contexts. Our workshops provide a setting that balances between guidance and improvisation and forges links between the students' own bodies and their imaginations and talents.
Workshops for teachers
We provide practical workshops for teachers and other education professionals who wish to employ some of our methods in their own teaching activities.
Workshops for artists
Through these workshops we share the tricks of our trade with performers and other artists interested in striking out on their own with creative movement and dance for children and young people.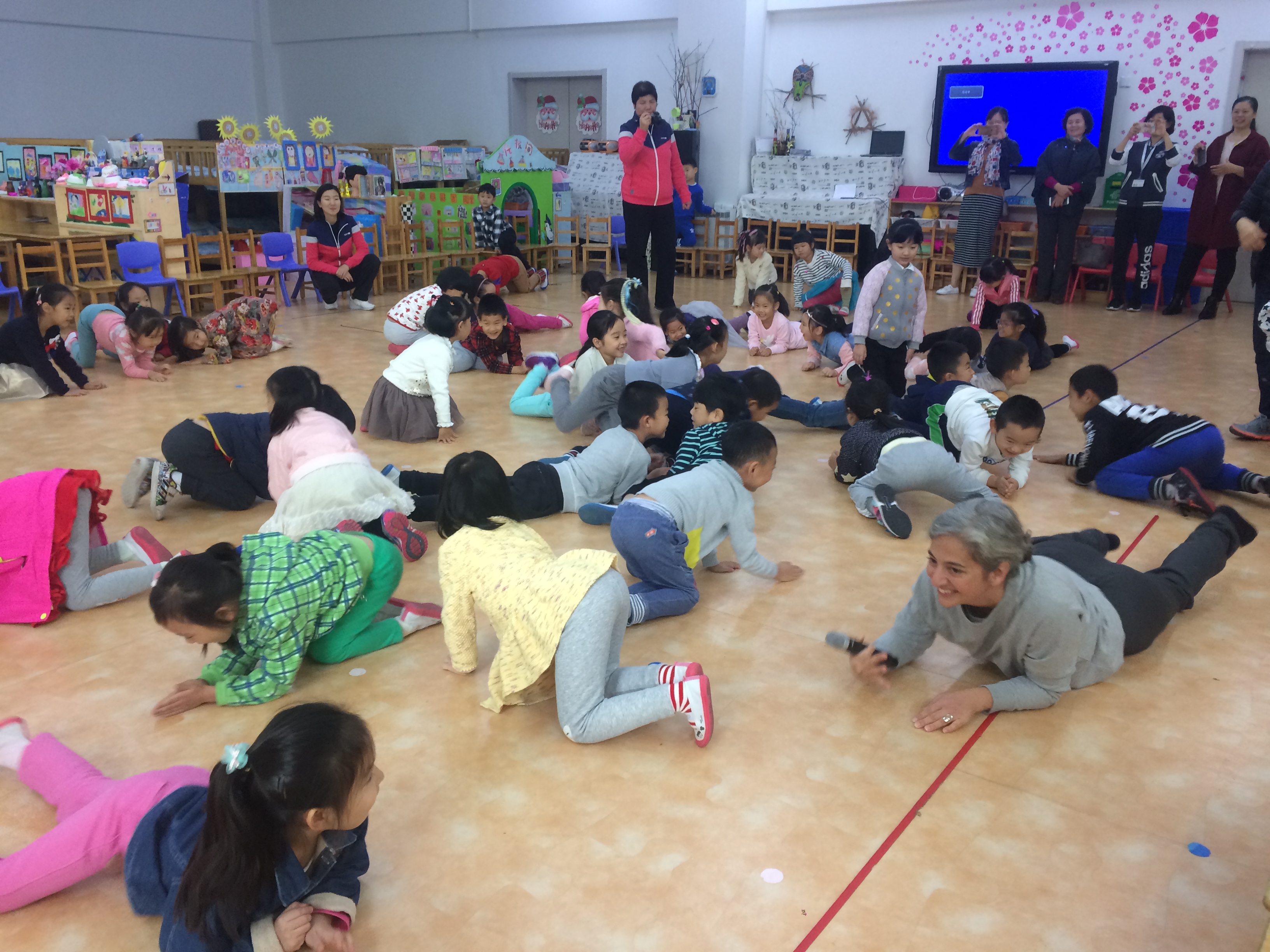 All three categories of workshop involve using a playful approach and focus on unique movements to strengthen the individual and the group. We introduce and work on fundamental dance techniques: spatial awareness, tempo, movement quality, intensity, etc. We often seek inspiration in the imaginary worlds in which our productions are set, but our workshops all function as stand-alone events.