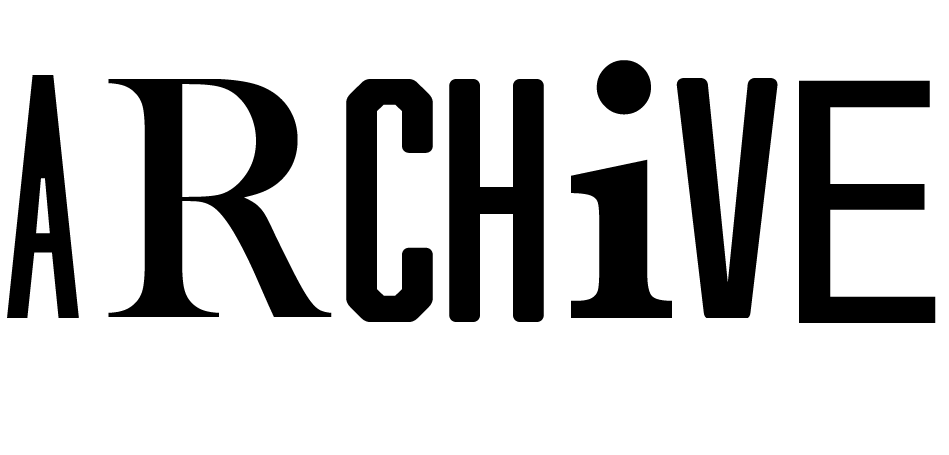 Al+One
"I feel alone. Even though I know that I have a caring family and good friends; even when I'm surrounded by others. All the while; I feel alone".
The number of suicide attempts amongst 15 to 19 year-olds has tripled over the past ten years.
The dance performance AL+ONE (Al+Ene) addresses the bewildering emotions that occupy a significant portion of teenagers' mindset. It contemplates breaking loose, being independent, belonging and defining oneself. Through dance, music and video the performance portrays the challenges one faces as a youth – from the lonely and gloomy to the beautiful and poetic. The show is created by choreographer Tali Rázga with music by the Danish Music Award winning jazz composer Jakob Bro.
AGE Teenagers and adults
ON AND BEHIND STAGE
Dancers: Tomomi Yamauchi, Ellesiv Vestreim Selseng & Jan Strøbeck
Choreography: Tali Razga with the dancers
Composer: Jakob Bro
Set designer: Lisbeth Burian
Photographer: Kenneth Sorento
Dramaturge: Christine Fentz
Video design: Mikal Bing
Design: Mikkel Jensen
Production manager: Anders Sylvest
PR and marketing: Anna Marie Krarup
PR photo: Rune Fencker and Christoffer Askman
Administration: ProjektCentret i Dansens Hus
PREMIERE Prøvehallen, November 21st - December 2nd 2007
SUPPORTED BY Statens Kunstråd, Statens Kunstfond, BG Fonden, Augustinus Fonden, Damnarks Nationalbanks Jubilæumsfond af 1968, Københavns Kulturfond, DJBFA