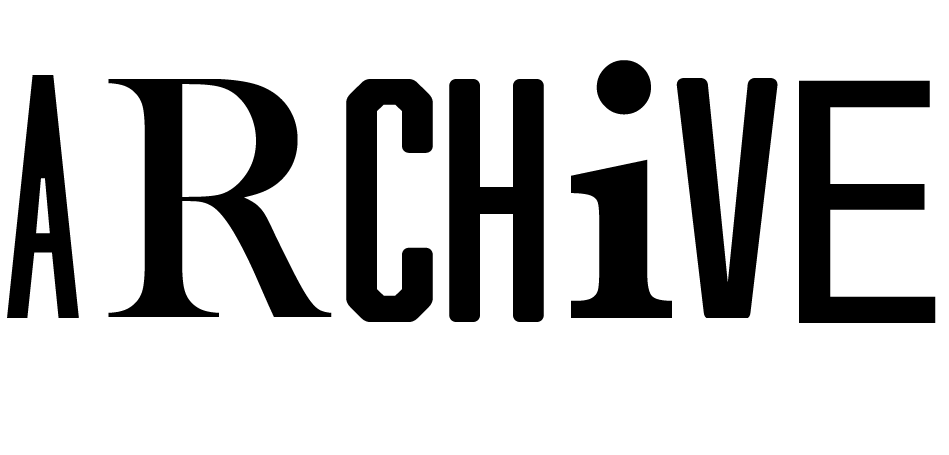 Mirror – what's your gender?
A dance performance about gender and identity
This performance focuses on the automatic generalizations and decoding that we, without blinking, use and take for granted in daily life. Mirror – what's your gender? will capture young people on the cusp of their teenage years, right when the existential questions fill their minds, when self-consciousness is often all-consuming, and normality is both consciously and unconsciously tested and twisted.
AGE 13 and up
ON AND BEHIND STAGE
Dancers: Johanne Dam & Jan Strøbeck
Choreographer: Tali Rázga
Composer: Tin Soheili & Niklas Schak / Greatmusic
Light design & Production manager: Mikkel Jensen
Set designer & Costuming: Nynne Louise Moe
Dramaturge: Miriam Frandsen
Technique: Mikkel Hansen
Sound Technique: Erik Christoffersen
AV-Consultant: Mikal Bing
Tailors: Mai Steenberg, Nanna Mølbak, Camilla Lind & Hanne Mørup
Administration: ProjektCentret i Dansens Hus / Hanne Svejstrup
Graphics: Robin Neil Hart
Video trailer: Fredrik Auster
PR photo: Charlotte Hammer
PR and marketing: Janne Hovmand Storm
PREMIERE at Københavns Musikteater from February 28th – March 12th 2011 & at Børneteaterfestivalen in Randers from April 3rd – April 10th 2011
SUPPORTED BY Statens Kunstråd, Statens Kunstfond, Dansk Skuespillerforbund, Københavns Kommunes Scenekunstudvalg, Wilhelm Hansen Fonden, Koda-Dramatik, Danmarks Nationalbanks Jubilæumsfond af 1968