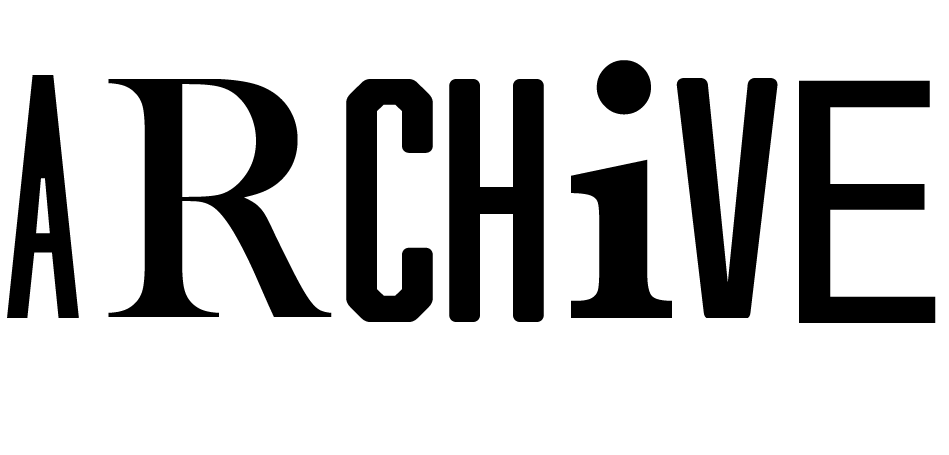 The Last Cry Out
A horrifying dance performance for youngsters
Do you dare to enter the darkness, climb the stairs and descend into the celler? What happens when fear is aroused? What is real? What is imaginary? And do you truly know yourself?
A restaurant. The tables are set, the guests are arriving and a beautiful young couple is welcoming you. However, something is wrong. The atmosphere  is dense, you notice an icy glance, a hoarse whisper and an angry movement. Something is hidden, but what? Where is the child? It almost feels like this place is cursed. A handle is pressed down. A room is opening up, leading you into pitch black darkness. Bated breaths, quick steps, muffled screams. Who are the other women? Do they know what has happened? And is this reality, a dream or a nightmare?
Dagmar Overbye – the most terrifying serial killer Denmark has ever known – is the source of inspiration for The Last Cry Out. In the beginning of the 19 century this woman, also known as "The Angel Maker," murdered more than 20 infants.
Alongside this horrifying story The Last Cry Out is based on the history of Husets Teater, which used to be an eatery before it was transformed into a theatre. During the performance you will be taken upstairs, downstairs and around the building. With limited space and room for only 30 people The Last Cry Out opens the door to an intimate and exclusive world.
The Last Cry Out is a dance performance for young people between 13-19, who in addition to goose bumps and chills will get an opportunity to explore their own fear, be it justified or unfounded. Grown ups are also welcome – if they have the guts!
AGE Teenagers and adults
ON AND BEHIND STAGE
Dancers: Johanne Dam, Jan Strøbech, Marlinde Vos, Katrine Friis,
Alma Wexiø Rázga/Selma Wideman Grue
Singer: Anna-Sofie Fredslund-Andersen
Choreographer: Tali Rázga
Set designer: Nadia Nabil
Dramaturge: Miriam Frandsen
Light design: Mikkel Jensen
Sound design: Erik Christoffersen
Tailor: Hanne Mørup
Director: Pernille Mikkelsen
Production Manager: Hanna W. Grue
Chief builder: Rumle Dons
Builders: Jesper Aabille, Andreas Vium Bjørn, Peter Schønnemann
Set designer assistant: Eva Kristine Lendorph Christensen
PR-material: Janne Hovmand Storm
Horror expert for school material: Henrik Torjusen
Graphics: Robin Hart
Photographer: Charlotte Hammer
Video: Fredrik Auster
PR: Stine Bille Olander
Producer: Eva Steen Nordhagen
PREMIERE The performance was performed at Husets Teater from October 31st –  November 16th 2012
SUPPORTED BY Statens Kunstråd, Dansk Skuespillerforbund, Bikubenfonden, Tuborgfondet, Københavns Kommunes Scenekunstudvalg