When I Close My Eyes
PREMIERE november 26th 2018 at Aaben Dans, Roskilde 
Performances November 26th at 10AM & 5 PM + 27th at 10AM & 1PM Tickets HERE
23.03. – 30.03. 2019 at Zangenbergs Teater, Cph. – Tickets HERE
Performances Tue. – Fri. 09.30 & 11 AM + Sat. + Sun. 11 AM & 1 PM
A poetic and physical Gazart performance for 8 – 11 year-old children.
We buried Grandpa. But it was only his body that we buried. Grandpa is still the sound of an upright bass, the sensation of large rough hands, and the scent of fish stew and the open sea.
A young boy, Carl, recently attended his Grandfather's funeral. Carl is in mourning. It's hard to talk about – he can't find the words to express his feelings. During his encounter with these difficult emotions, a girl pops up out of the blue. Together they explore sorrow and its many facets  – light as well as dark. They discover a common ground in the loss of a loved one.
AGE GROUP
8-11 years old
DURATION
Approx. 60 min.
PREMIERE
November 26th. 2018 at Aaben Dans, Roskilde 
ON AND BEHIND THE STAGE
Choreography: Tali Rázga
Dancers: Søren Linding Urup & Fie Dam Mygind
Composer and  live musician: Hans Find Møller
Text: Jesper B. Carlsen
Set design and costumes: Nadia Nabill
Graphic designer, pictures and video: Søren Meisner
PR and Marketing: Betina Rex
Producer: Carlos Calvo
SUPPORTED BY
Statens kunstfond – Projektstøtteudvalget for Scenekunst
A.P.Møller Fonden
Oticon Fonden
Dansk skuespillerforbund
Augustinus Fonden
BUPL
SparNord Fonden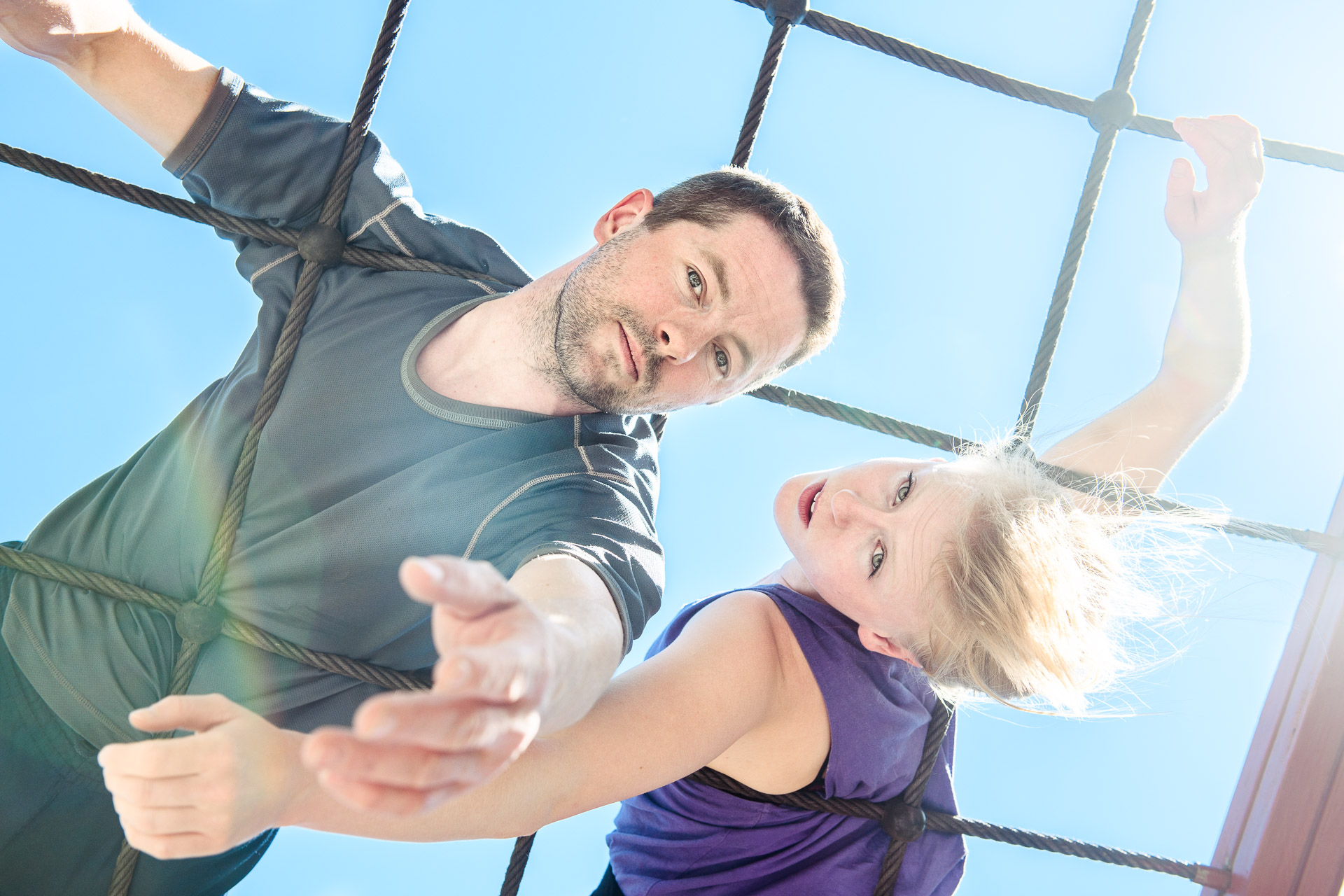 Photo by Søren Meisner 
PR photos to download from medio November