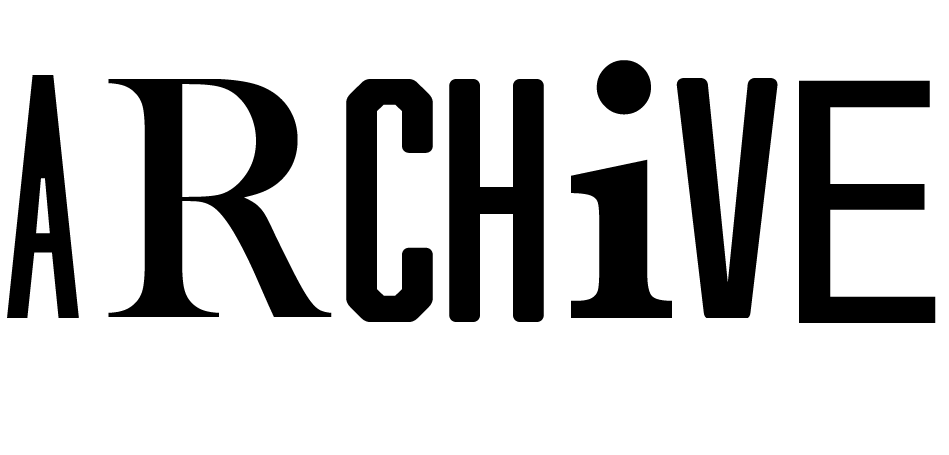 The Sand Castle
The Sand Castle is about a day on which three children are faced with adulthood far too early. A boy and two girls each portray their everyday experience of war in a setting of oversized Lego bricks – grey as concrete and the size of children's coffins. 
What the press wrote:
"(…) engaging for a young audience (…) the three dancers nimbly convey the story in no-nonsense terms devoid of mushy emotiveness (…) a small, well-contrived youth performance." Majbrit Hjelmsbo, Danish national weekly Weekendavisen, 20 Jan 2006
"Tali Rázga deftly draws on multiple genres of movement, fusing them into a high-energy performance (…) The choreography is cool enough for boys and thought-provoking enough for girls." Henrik Lyding, Danish national daily Jyllands-Posten, 9 Jan 2006
"Tali Rázga manages to walk the fine line (…) A powerful debut and a touching game – amidst darkness." ***** Monna Dithmer, Danish national daily Politiken, 13 Jan 2006.
AGE 12 and up
DURATION 45 min.
ON AND BEHIND STAGE
Dancers: Pernille Garde, Line Larsen-Ledet and Pelle Stryhn
Choreographer: Tali Rázga
Composer: Povl Kristian
Set design: Ida Marie Ellekilde
Lighting design: Mikkel Jensen
Dramaturge, PR and marketing: Nanna C. Rohweder
Assistant choreographer: Tomomi Yamauchi
Administration: ProjektCentret at Dansens Hus, Copenhagen
PREMIERE January 6th. 2006 at Den Anden Opera, Copenhagen